Despite the fact that the Kalgoorlie goldfields have been extensively mined by both small time prospectors and large mining companies in the 120 years since gold was first discovered there, small prospectors can still find gold nuggets in the Kalgoorlie region these days and earn a nice income from doing so. You can even benefit from new found technology which you can use for finding gold nuggets in Kalgoorlie that old time prospectors had overlooked and left behind!
The goldfields are very extensive covering an area of several thousand kilometres. North of Kalgoorlie the goldfields cover the region of the outback towns of  Sandstone, Wiluna, Leonora, Menzies, Kookynie, Laverton and Warburton and extend as far as the Pilbara. The main central region is Kalgoorlie, Boulder and Coolgardie and the southern regions cover the area around Southern Cross where gold was first discovered in 1892.
So where do you start for finding gold?
It is very important to first do proper research on the goldfields region that you intend to visit to assess the best site to choose on which to do gold prospecting and fossicking. Go to your local Mines Department or library for example to get specific information  on these important aspects:-
• The date the area was gazetted as a goldfield.
• Gold Production figures
• Gold Type (alluvial, reef, deep lead etc..)
• Current lease holders
• Detailed maps
If you intend to go prospecting and fossicking for finding gold you will need to get a Miner's Right permit from the Department of Mines and Petroleum in Perth for each person in your party. This gives you authorisation to prospect on:
• Unoccupied crown land that is not covered by a granted mining tenement.
• A pastoral lease that is not covered by a granted mining tenement – provided prior notice is given to the pastoralist.
• A mining tenement – providing you have permission from the tenement holder.
• A granted exploration licence, after having been granted a three-month section 20A permit.
It is important to note that prospecting and fossicking for finding gold cannot be carried out in national parks, nature reserves, on Aboriginal land and heritage sites, within townsites or other classified areas such as cemeteries. You must seek permission from the landowner to enter private property, such as farmland.
Avoid going on prospecting trips in the months of December through to March as the daytime temperatures in the goldfields can get extremely high. Some prospectors have a preference for trips after heavy rains which can wash top soils away in the region you pick and facilitate finding gold.
Should you decide to plan a trip off the beaten track it is strongly suggested that you take a 4WD vehicle with you on your trip which will allow you much more freedom on the areas you choose to prospect on. if this is your preference make sure you take a mobile phone or UHF radio and an EPERB, (Electronic Positioning Emergency Radio Beacon ) for emergency situations. However there are often many good areas to prospect close to towns and highways which does not require you to go to so much expense.
As gold tends to be found amongst the oldest rock formations one should select areas of older geological activity coupled with your research into previous known gold discoveries. Gold is often discovered  close to breaks in the earth's crust known as fault lines. Geological maps of the Kalgoorlie regions show these old rock formations and fault lines and can be purchased to assist you in selecting potential gold reef areas on which to prospect.
Gold detecting methods include, simply picking gold up from the ground to using gold pans, dolly pots, bulldozers and huge dry blowers, wet plants and sophisticated electronic metal detectors. Exactly which method you will use for finding gold will depend on your preferences and how big an expense budget you have for your prospecting trip!
If you are planning on using a metal detector to find gold nuggets in Kalgoorlie there are umpteen types of models on the market but the ones I would recommend are from the SD or GP Minelab product range which are more suited to the terrain that you will be prospecting on.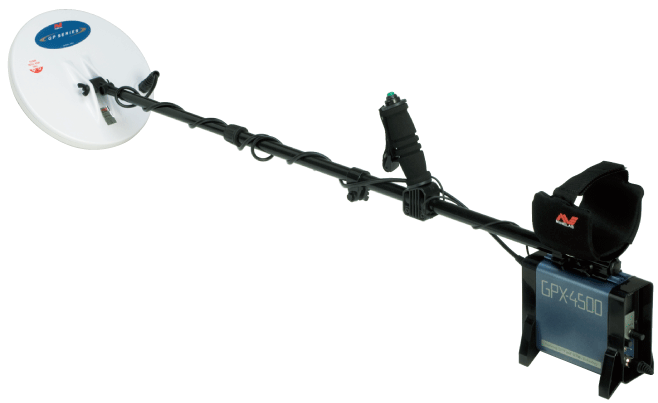 Good luck with your gold prospecting!